Garland
Cedar Garland
Noble Fir Garland
Fresh Mistletoe

Cedar Garland
Other accessories
Tree preservative: 2oz & 8oz
Floor mats
Tree removable bags
Water funnels or water spouts
Rudi's Cuties
We carry Rudi's Cuties decorative Reindeer & Snowmen. Both in all sizes.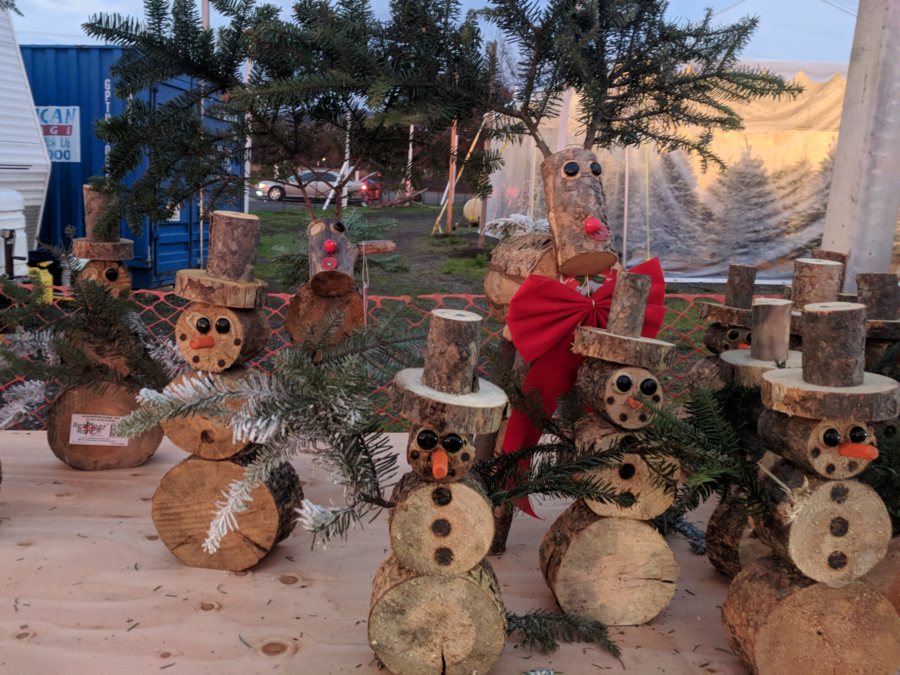 Stands
We offer stands for all sizes of tree.
Cinco Stands
Tabletop stand
8′ & under
10′ & under (we always recommend you size up)
12′ & under
Other Stands
Custom rebar stands 12′ and above.
Wooden cross stands (does not allow for watering).